Adding Colour to Your Event
会議&社交イベント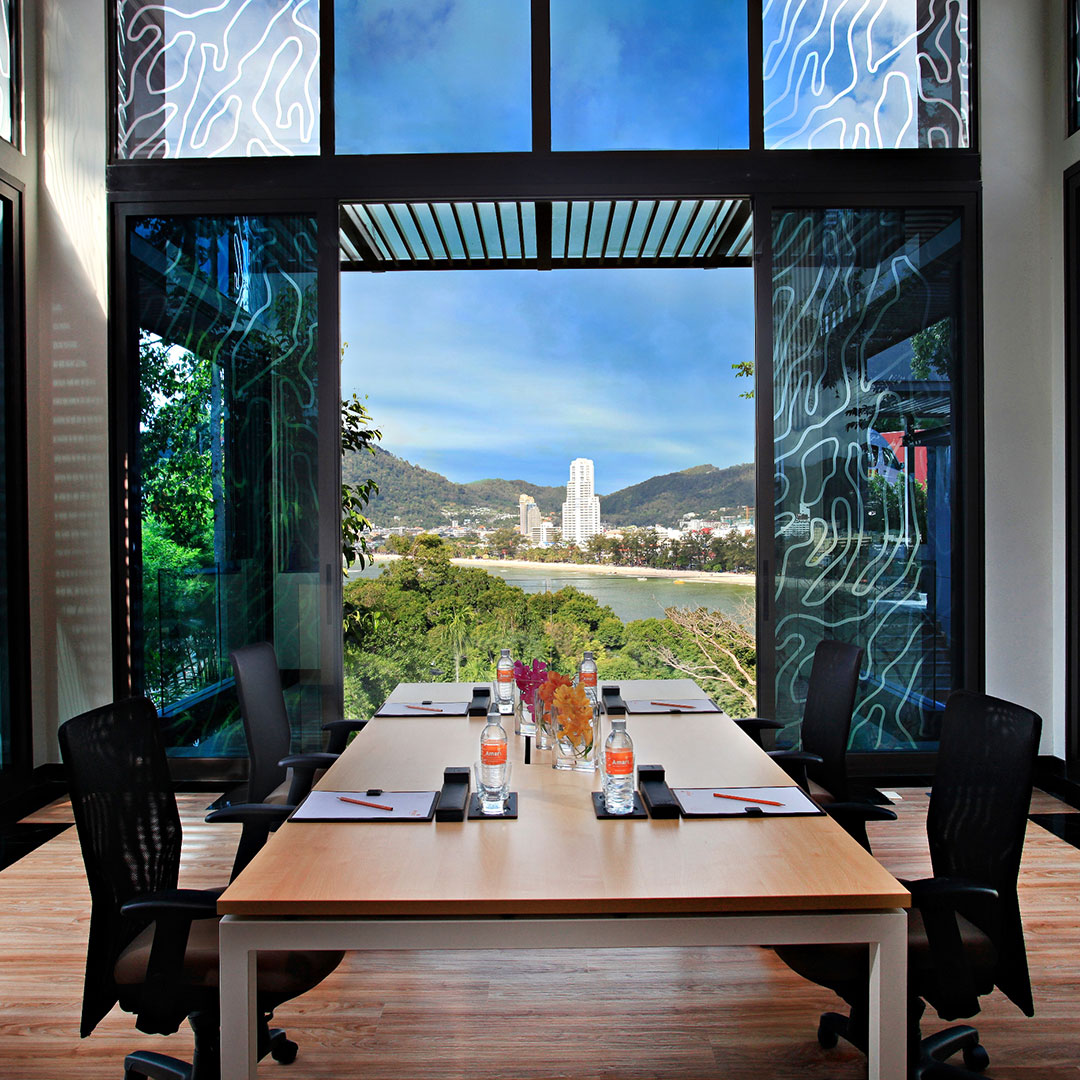 Business Meetings
Small meetings. Boardroom discussions. Company retreats. Full-day conferences, annual dinners & dances... whatever your event, Amari Phuket sets the perfect stage. And when that stage overlooks the Andaman Sea, there's not really much more you can ask for… unless you're at Amari Phuket.

Our team of event planners will also take it up several notches and build amazing themed events around the beachfront backdrop for celebrations, conferences or meetings you wouldn't have conceived possible. There's really nothing for you to do but approve decisions and turn up to enjoy the day. Just the way it should be.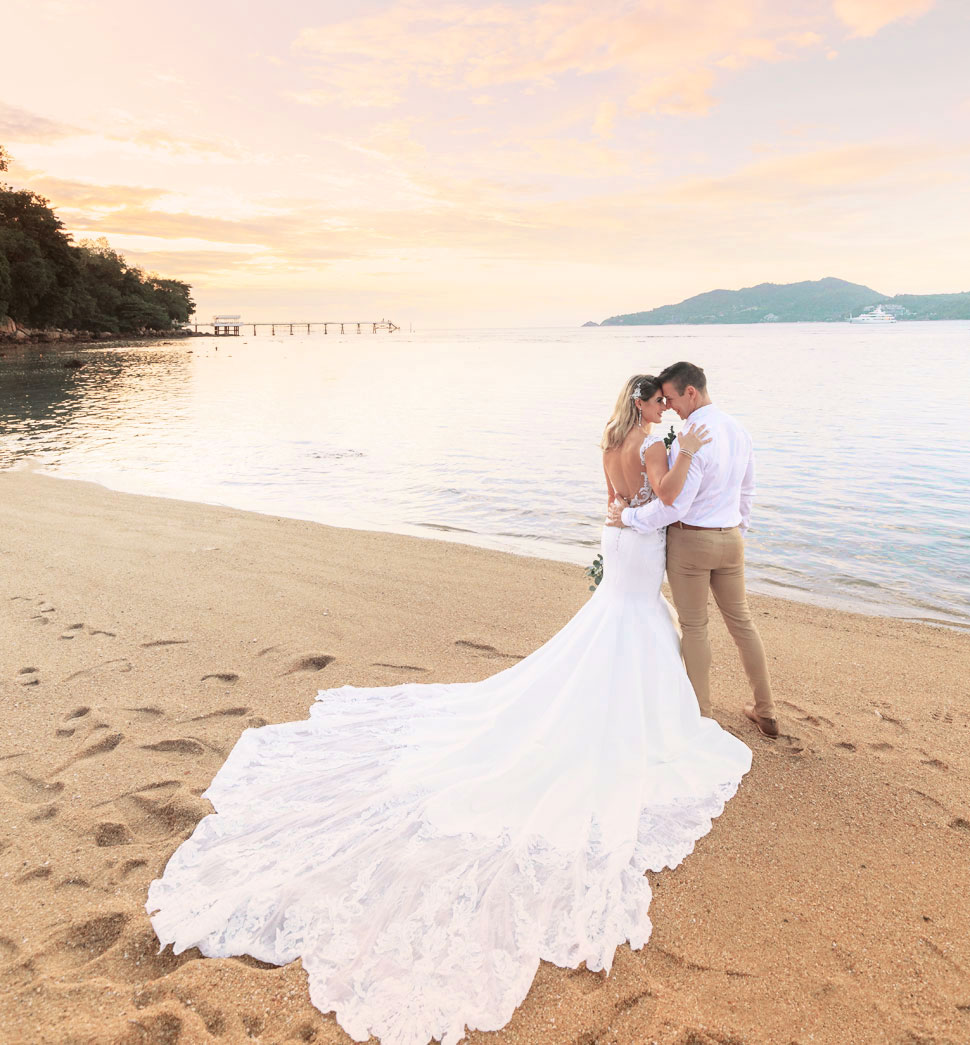 Dream Weddings
Your dream for your big day has always been the perfect wedding on a beach-lawn paradise. Imagine waves gently lapping the shoreline, flowers festooning celebratory arches, and the sun setting in its ruby glory as you exchange vows overlooking the stunning Andaman Sea in front of cherished family and close friends.
アマリ プーケット
2 Meun Ngern Road, Patong Beach, Kathu, Kathu, Phuket 83150 Thailand
アメニティ
無料Wi-Fi
24時間対応フロントデスク
多言語コンシェルジュ
クレジットカード
ご予約を確認するため、ご利用いただいたクレジットカードの提示をお求めする場合があります。
visa master jcb dinersclub